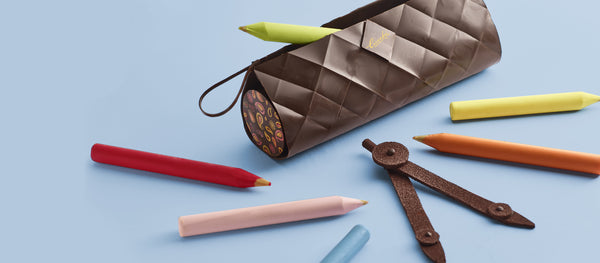 Dolci che raccontano storie, dal 1936.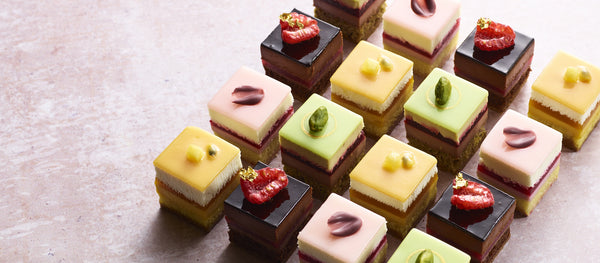 Desserts that tell stories, since 1936.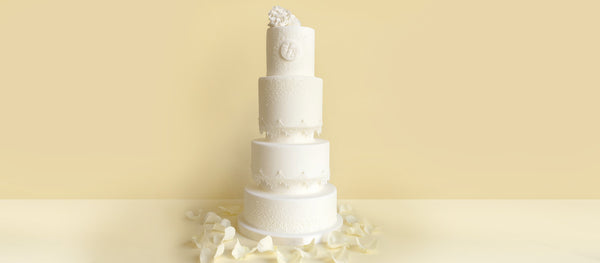 Dolci che raccontano storie, dal 1936.
For all tastes, with taste.

One of the historic pastry shops in Milan does not deny its fame even at breakfast. Wide choice of stuffed brioches in various flavors and even empty.
Fabio Chiodelli

At the Cucchi pastry shop, anything you get is good. Try cappuccino and brioche in the morning. The day will be better.
Antonio Tognoli

One of the remaining places of the Milan that was, my mother in the 40-50s and even before that my grandfather, often went there to have an aperitif and to buy pasta, during the period in which they lived in the area.
Paolo Robaudi
Coffee cup and saucer in white porcelain, blue thread along the edges and the iconic Cucchi design, in Milan since...
Learn more
Come Visit
Tue. - Sun, 7:30 a.m to 9:00 p.m.
Monday Close


Scopri tutta la selezione Cucchi con il nostro partner di consegna a domicilio su Milano
Via su cosaporto.it
Close (esc)
Popup
Use this popup to embed a mailing list sign up form. Alternatively use it as a simple call to action with a link to a product or a page.
Age verification
By clicking enter you are verifying that you are old enough to consume alcohol.