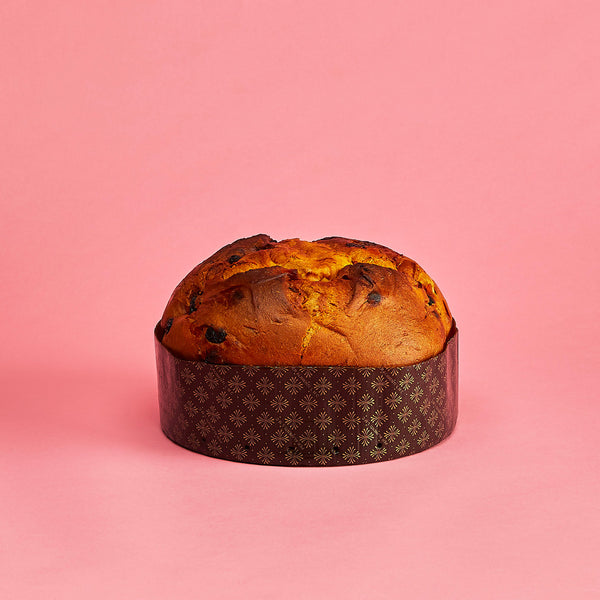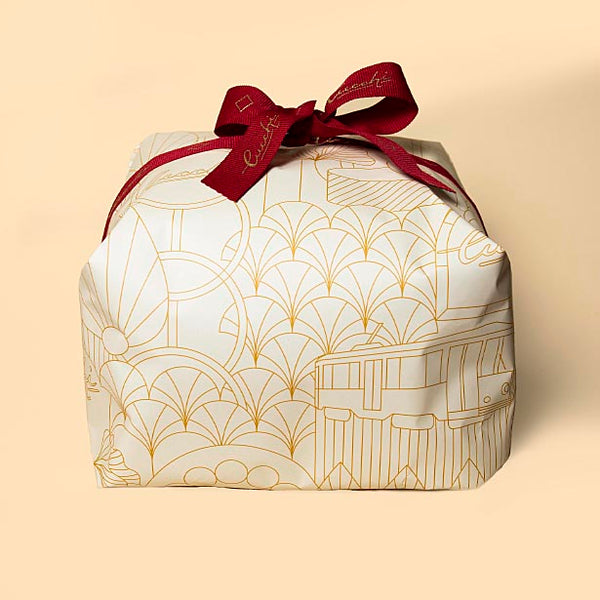 The heart of the Milanese tradition. Our laboratory bakes this special dessert all year round, with refreshed mother yeast. We recommend pairing with our zabaione spread and a hot drink.
Ingredients: water, type "0" wheat flour, butter, pasteurized egg yolk, sugar, mother yeast, uht milk, rice starch, honey, orange paste, fresh cream, rock salt, vanilla paste, raisin, orange and candied citron, flavorings. Allergens: gluten, eggs and derivatives, milk and derivatives. It may contain traces of nuts and sulfur dioxide.
Keep it in its cellophane bag once opened and make sure it stays in a dry place. Warm next to a heat source (such as a stove, fireplace or radiator) and not in a microwave oven.
Una delle pasticcerie storiche di Milano non smentisce la sua fama nemmeno a colazione. Ampissima scelta di brioches farcite in vari gusti ed anche vuote.
Fabio Chiodelli
Alla pasticceria Cucchi qualsiasi cosa prendi e buona. Prova cappuccio e brioche la mattina. La giornata sarà migliore.
Antonio Tognoli